Transforming LinkedIn results For the quarantine era.

Quality Over Quantity.  Quality Over Everything.-
–Most of us have been trained in the last two decades to evaluate the success of our strategies in terms of likes, followers, or connections. 
But when you think of it, once we look past the number of likes, comments, engagement, re-shares, sales conversations, there is only one number that truly matters, and that is the number of highly satisfied, high paying clients.  
Optimizing our LinkedIn presence and practice allows us to spend MOST of our time talking to the RIGHT people – those with "ATP" (Ability to Pay) and "ETP" (Eagerness to Pay). 
The Mind, Heart, and Stunning Success of the Modern Social Seller
The funny thing about the term "social selling" is that when done right, it is neither "social" (in the traditional sense of social media), nor is it "selling" (as many of us tend to think of that word). It is highly personal and value-driven. The 2020 social seller's approach is not for everyone, particularly for B2B professionals who think mainly in terms of "numbers" and "saving time."
There's nothing surprising in this numbers-driven mentality when most of us have been raised in the last two decades to evaluate the success of our strategies in terms of likes, followers, connections, or sales conversations. But once we look past these numbers, there is only one number that truly matters, and that is the number of highly satisfied paying clients. In this respect, many initially skeptical founders and leaders become very happy converts – discovering that the best possible way to speed up their sales is to slow down, deliver value, and create relationships.
relationships.
.
What is Social Selling?
Why LinkedIn is The Best Foundation for High Touch B2B Sales:
 Despite what you may hear about LinkedIn getting taken over by "lead generation" monsters or Instafamous influencers, it still remains the one and only place for ambitious, serious, results-oriented professionals to recognize each other by the fruits of a lifetime of work.  There's just no comparison with any other platform when it comes to:
The accuracy and clarity of targeting.
The online networking that creates offline conversations, friendships, and collaborations.
The "look under the hood":  look down at a personal profile and you will find the record of a life and lifetime's work that you can't find on Twitter, Instagram, Facebook, or TikTok.
The client-facing, value-driven privilege to be a resource, not a resume.
CEO & Founders Are on LinkedIn

LinkedIn currently has over 610 million members.

 

The network has 303 million active monthly users, 40% of which visit the site daily. So that's about 100 million professionals using LinkedIn daily

90 million senior-level influencers and 63 million decision makers use LinkedIn. And for the most part, they aren't wasting their time on other social platforms.

92% of Fortune 500 companies use LinkedIn.

80% of founders, leaders, and C-Level execs say that LinkedIn is their most important B2B platform and their first choice for both researching companies and networking with powerful new friends.
Say LinkedIn is the most important B2B platform
Of CEO'S use LinkedIn more than once a week
The Three Pillars of Supertight Linkedin Success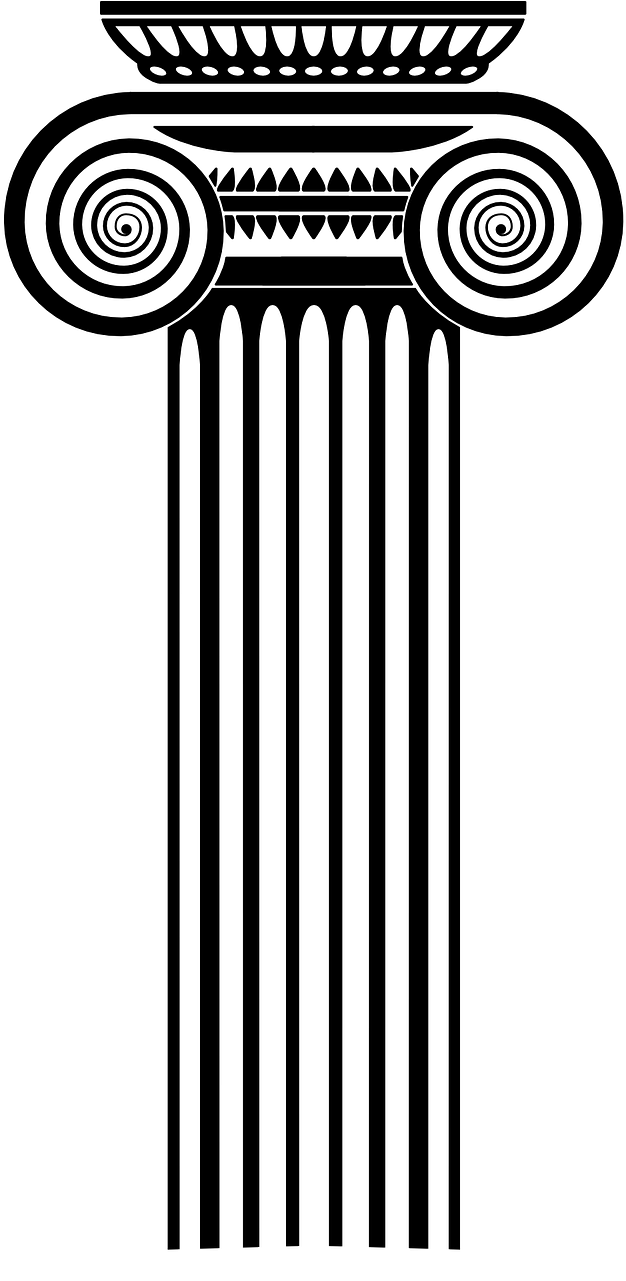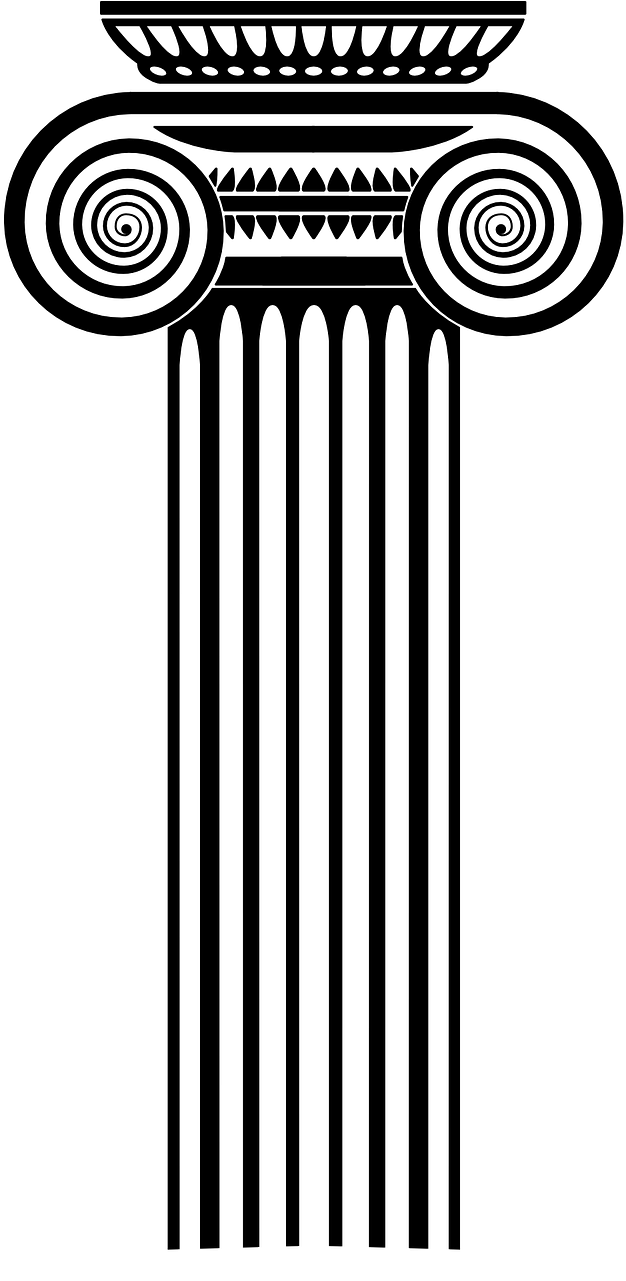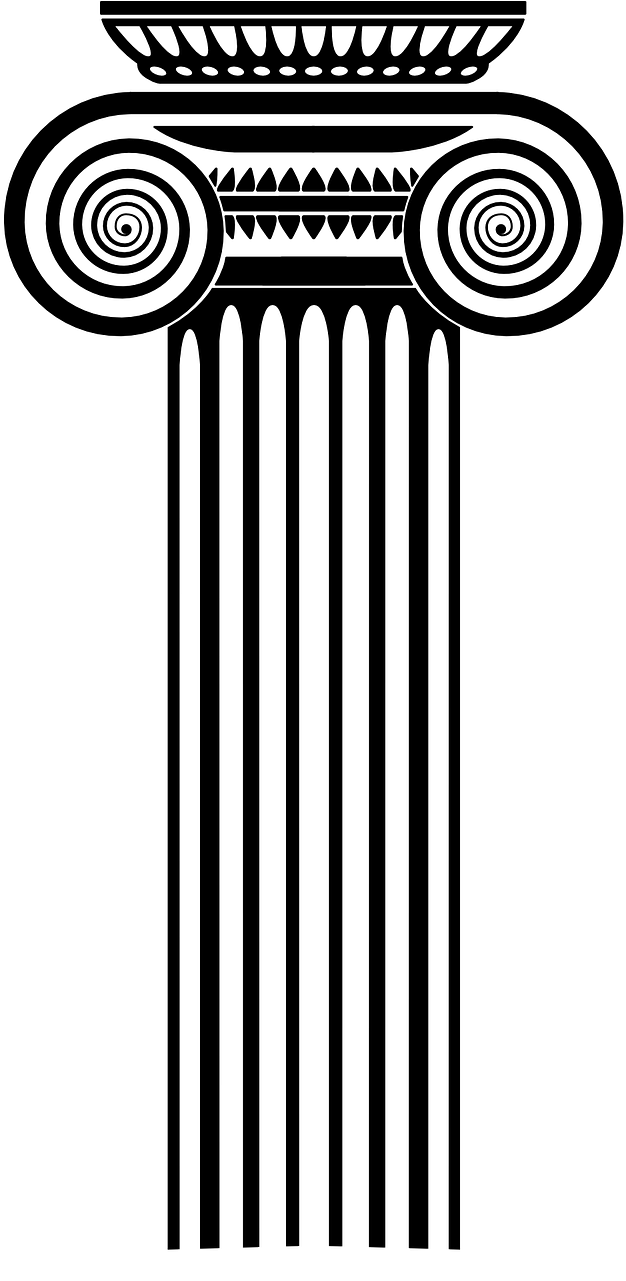 The Crucial first step! We will focus on this step
Avoid automation like the plague, go easy on the "templates" and start a personalized, actively engaged conversation.
Content – Posts & Articles
Move away from  company-approved posts about your office party.  Move toward highly valuable content = thought leadership
Signup for Supertight LinkedIn News
Our weekly email will keep yon the cutting edge of the latest news and opportunities developing on LinkedIn.